The #1 Plugin to Customize
Your WordPress Dashboard
Customize and simplify your WordPress Dashboard.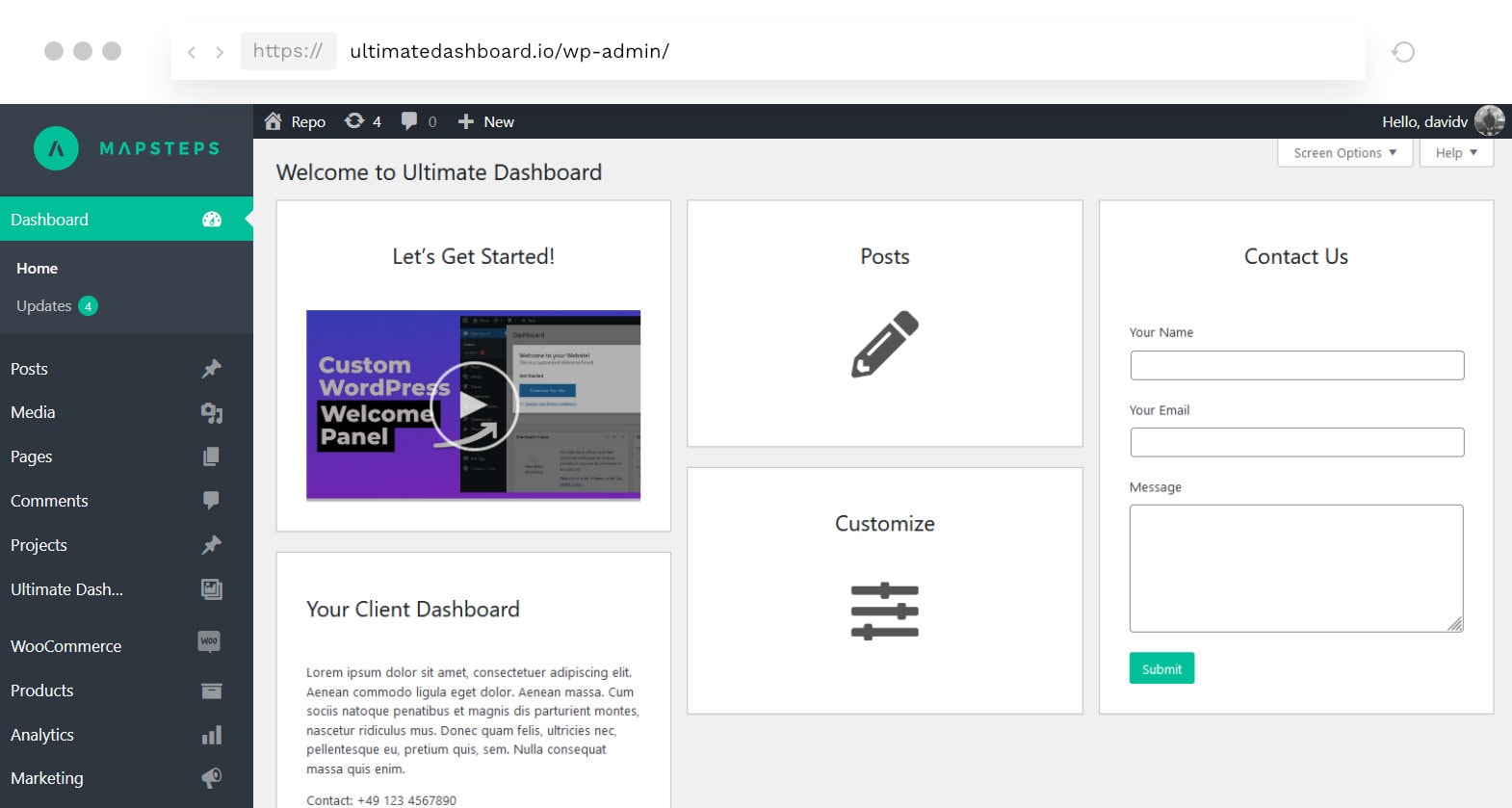 Fully Customize Your WordPress Dashboard
The User Experience Your Customers Deserve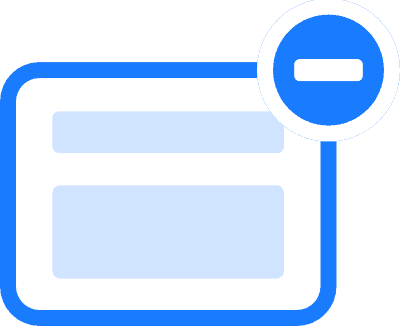 Remove Widgets
Reduce clutter on the dashboard by removing all or individual WordPress widgets.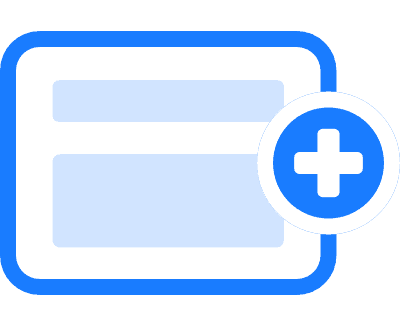 Create Widgets
Unleash the full potential of your WordPress dashboard and create custom widgets that fit your unique requirements.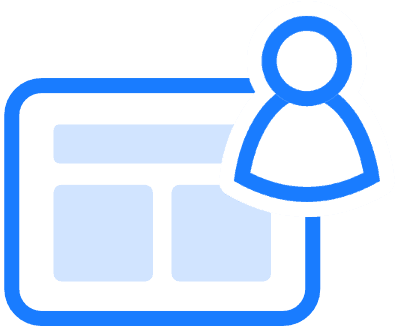 Client Dashboard
Create the ultimate client dashboard and provide your customers with the user experience they deserve.
Fully Customize Your WordPress Dashboard
Some features available in the free version.

Customize & rebrand the WordPress login screen with full control directly within the WordPress customizer.
Simplify the WordPress admin area by removing unnecessary elements such as the "Help" tab and "Screen Options" tab.

Customize the content of the default WordPress welcome panel to personalize your client's experience.

Personalize the appearance of your WordPress dashboard, admin area, and login screen with custom CSS.

Change the WordPress login URL, block unauthorized wp-admin access, and set up post-login redirects for all user roles.

Create custom top-level and sub-menu admin pages using HTML and CSS.
Don't take our word for it.
Why Our Customers Love Us

Design My Web Agency
WordPress.org
Perfect & Simple!
"I love this plugin. So light and simple, and yet very effective ! And what's even better is that my clients love it too :-p Thanks so much David Vongries. Great job!"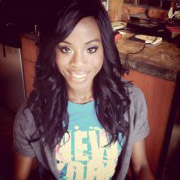 Ruthie
Go Website Consulting
Pure Gold! I love it!
"A client was having trouble navigating the dashboard of her site. I installed this plugin, customized it and voila! Pure gold! I love it!"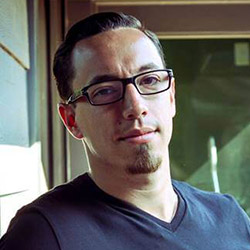 Grant Kantsios
WordPress Designer
Amazing plugin!
"I have been looking for a way to customize and edit the WP dashboard for a long time. This plugin is not only easy to use, but it does EXACTLY what I need it to do. Can't wait to see what else the plugin will have to offer in the future :)"

Take your WordPress Dashboard to the next level with Ultimate Dashboard PRO.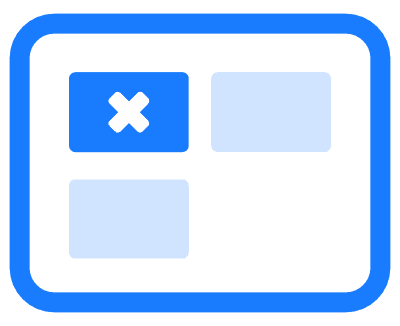 Remove 3rd party plugin widgets from your WordPress dashboard.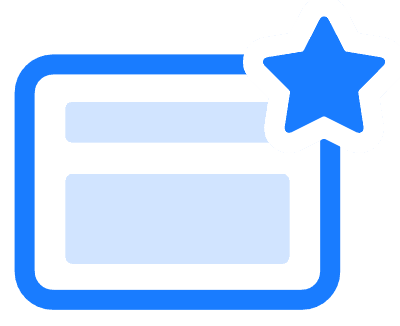 Add video & contact form widgets to your dashboard with Ultimate Dashboard PRO.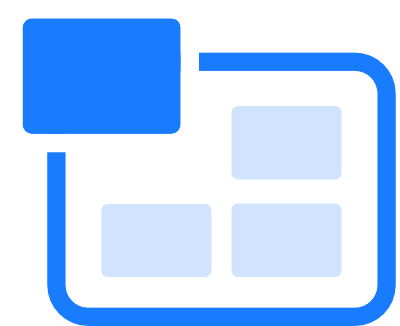 Create custom admin pages with HTML/CSS, Beaver Builder, Elementor, or Brizy.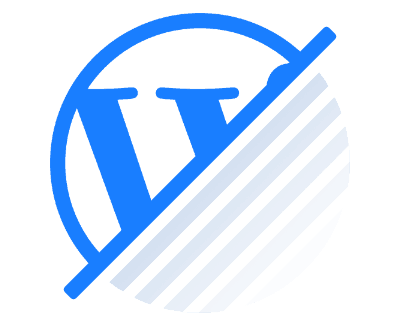 Apply your branding to white label the WordPress admin area.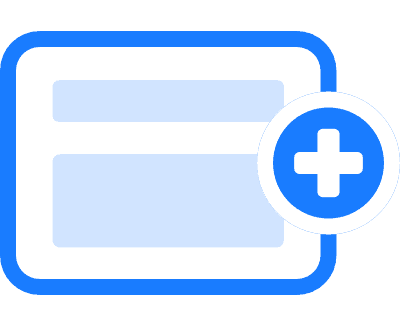 Replace the WordPress dashboard with Elementor, Beaver Builder, or Brizy or use it along with Ultimate Dashboard widgets.

Advanced Login Customizer
Customize the WordPress login screen with various layouts.

Rearrange & hide menu & sub menu items for each user role in WordPress.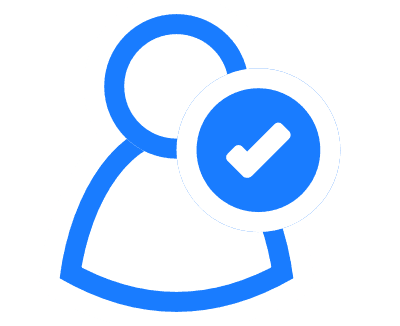 Limit widget access to specific user roles or individual users.

Modify the WordPress toolbar with the Admin Bar Editor to rearrange, hide, and add menu items.

Ultimate Dashboard PRO is fully compatible with WordPress multisites.
Get Ultimate Dashboard PRO
Take your WordPress Dashboard to the next level with Ultimate Dashboard PRO.