WordPress Custom Dashboard Plugin
Customize and simplify the look of your Dashboard
with Ultimate Dashboard for WordPress.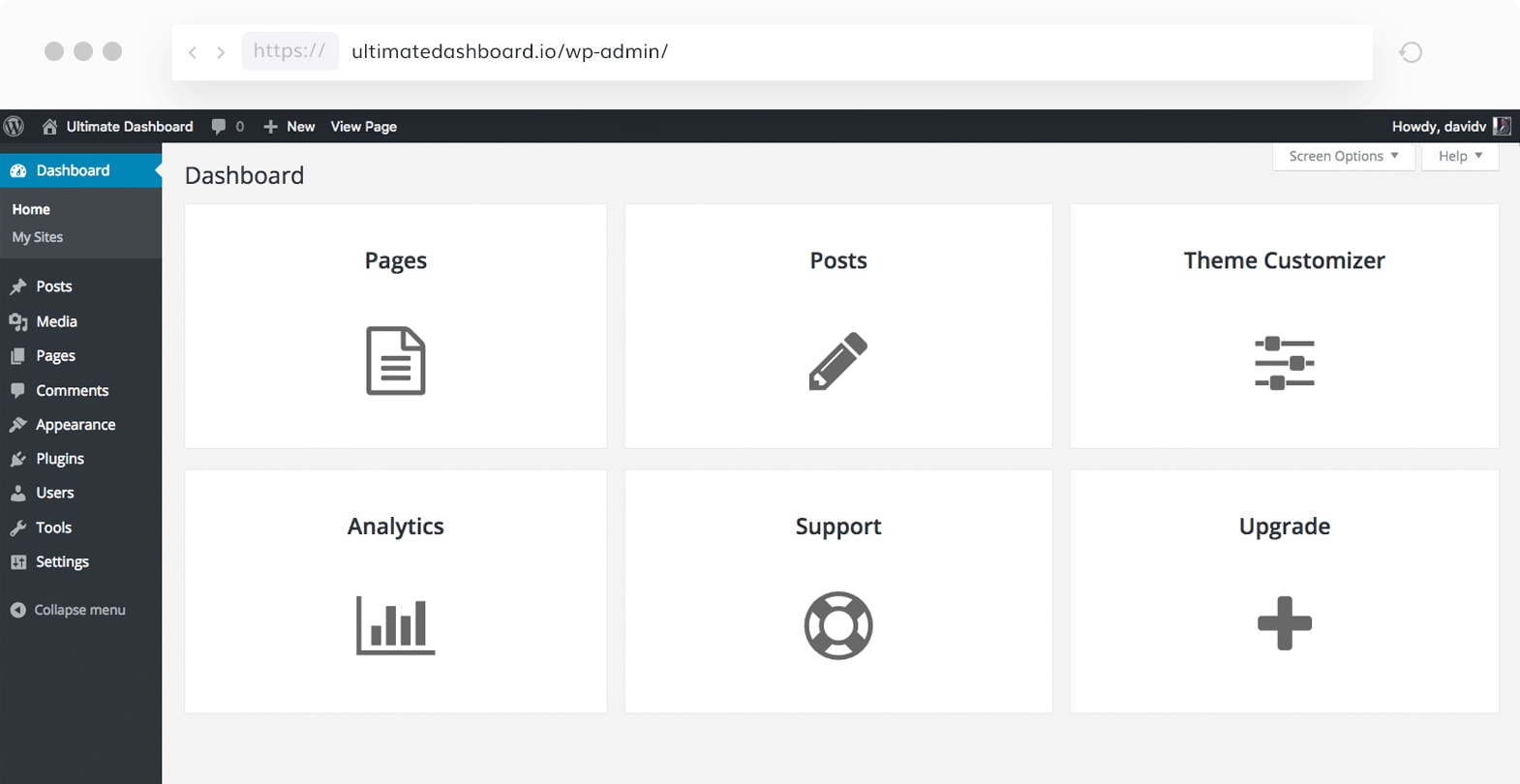 Create the Ultimate WordPress Dashboard
Get Ultimate Dashboard Today!
Remove Widgets
Remove the clutter from the WordPress dashboard and remove all - or individual dashboard widgets.
Create Widgets
Replace the default WordPress widgets with your own to give the WordPress dashboard a more meaningful use.
Client Dashboard
Build a customized dashboard for your clients for the ultimate customer experience.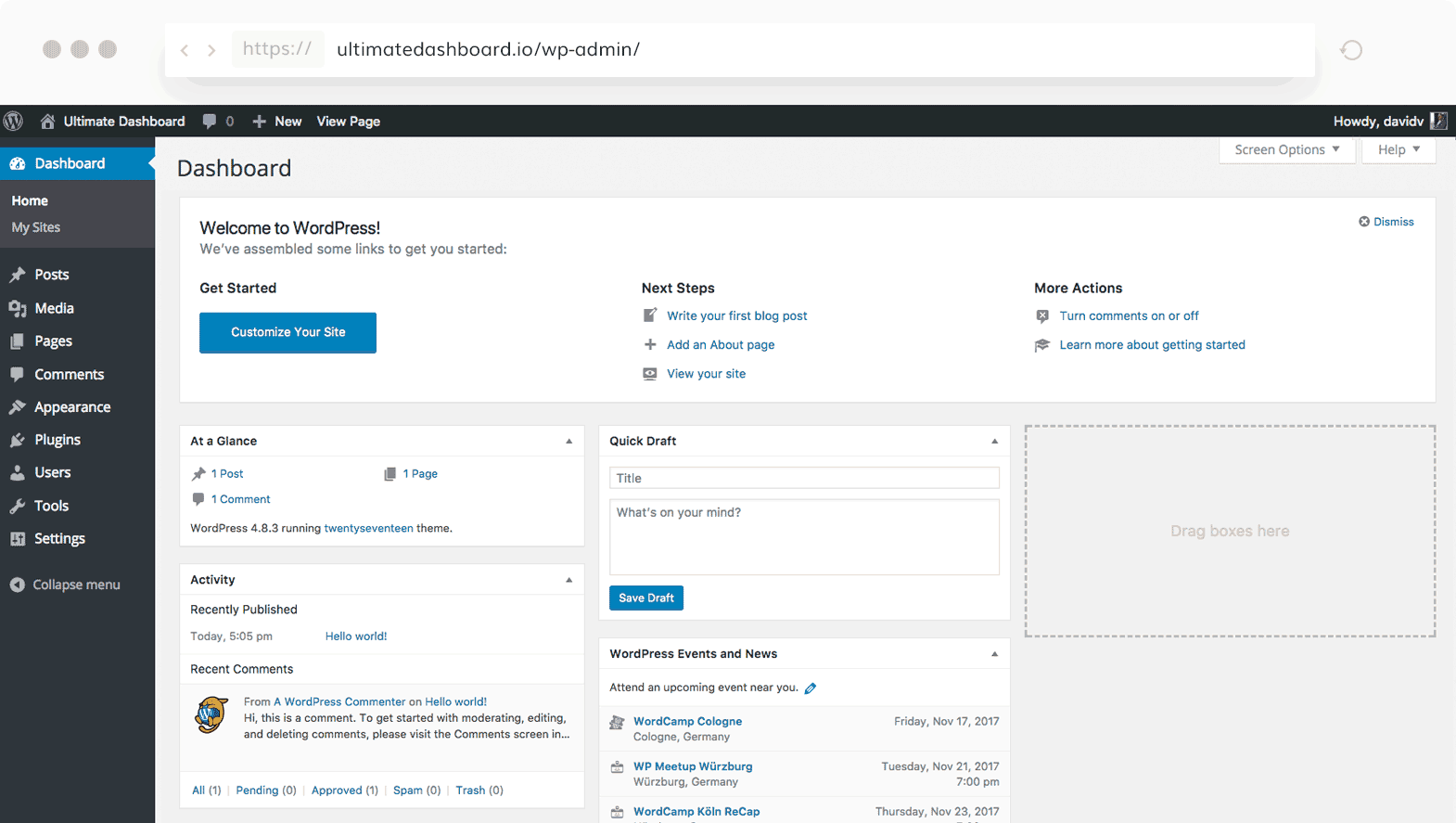 Don't take our word for it
Why Our Customers Love Us

Design My Web Agency
WordPress.org
Perfect & Simple!
"I love this plugin. So light and simple, and yet very effective ! And what's even better is that my clients love it too :-p Thanks so much David Vongries. Great job!"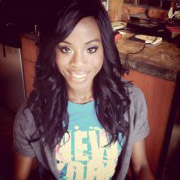 Ruthie
Go Website Consulting
Pure Gold! I love it!
"A client was having trouble navigating the dashboard of her site. I installed this plugin, customized it and voila! Pure gold! I love it!"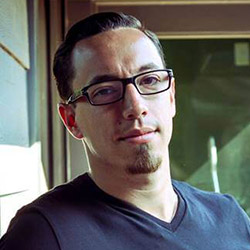 Grant Kantsios
WordPress Designer
Amazing plugin!
"I have been looking for a way to customize and edit the WP dashboard for a long time. This plugin is not only easy to use, but it does EXACTLY what I need it to do. Can't wait to see what else the plugin will have to offer in the future :)"
Take full control over your WordPress Dashboard with Ultimate Dashboard PRO.