Create an advanced custom WordPress Dashboard
with Ultimate Dashboard PRO.

Advanced Login Customizer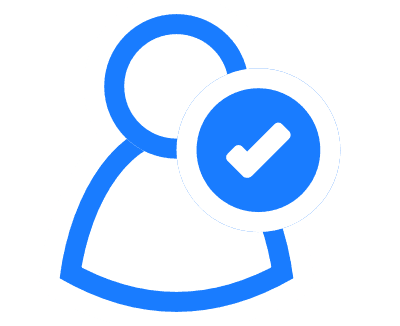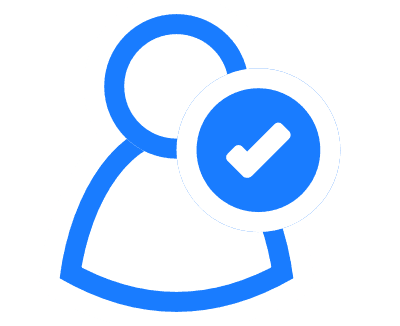 Create the Ultimate Client Dashboard
Ultimate Dashboard PRO allows you to create the ultimate WordPress client Dashboard for your customers. Provide your clients with the best possible user experience in the WordPress admin area.
Don't take our word for it
Why Our Customers Love Us

Design My Web Agency
WordPress.org
Perfect & Simple!
"I love this plugin. So light and simple, and yet very effective ! And what's even better is that my clients love it too :-p Thanks so much David Vongries. Great job!"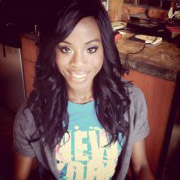 Ruthie
Go Website Consulting
Pure Gold! I love it!
"A client was having trouble navigating the dashboard of her site. I installed this plugin, customized it and voila! Pure gold! I love it!"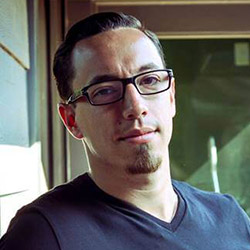 Grant Kantsios
WordPress Designer
Amazing plugin!
"I have been looking for a way to customize and edit the WP dashboard for a long time. This plugin is not only easy to use, but it does EXACTLY what I need it to do. Can't wait to see what else the plugin will have to offer in the future :)"
Ultimate Dashboard PRO
5 Sites
For Up to 5 Sites

Billed annually until cancelled
Ultimate Dashboard PRO
Unlimited Sites
For Unlimited Sites

Billed annually until cancelled
Billed annually until cancelled
*Prices in US-Dollar excl. VAT/Sales Tax. EU-Businesses with a VAT ID can deduct VAT during checkout.
No VAT applied for non-EU businesses.
What's included in the Agency Bundle?
The Agency Bundle is the perfect choice for Freelancers & Agency Owners.
#1) Page Builder Framework Premium
With its minimalistic design the Page Builder Framework theme is the perfect foundation for your next project. Build blazing fast websites with a theme that is easy to use, lightweight & highly customizable.
The Premium Add-On extends the functionality of Page Builder Framework and allows you to build better, faster & more dynamic websites.
Regular Price: $58/year | › Learn more
#2) Ultimate Dashboard PRO
Ultimate Dashboard is the #1 Plugin to create a Custom WordPress Dashboard for you and your clients.
It also comes with Multisite Support which makes it the perfect plugin for your WaaS network.
Swift Control PRO is the plugin that make your clients love WordPress.
It drastically improves the user experience when working with WordPress and allows you to replace the boring WordPress admin bar with your own navigation panel.
Regular Price: $58/year | › Learn more
Get the Agency Bundle & save 20%!
Get the Agency Bundle & get 20% off the original price.